MR.RIGHT DENTAL CHAIR DELIVERY VALUE ONLY.
Catch Your Mr.right Dental Chair, Save Money.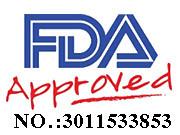 During almost ten years of doing business with dentists, we hear more and more dentists complain that they need quality dental units but yet affordable price. Big brands in the market are so expensive, and even a refurbished dental unit will cost them around USD 15000-20000.
That is why we are here. Ten years experience in the dental industry makes us know exactly what dentists needs are. So today, we have set up the brand "Mr.Right", aim to provide the quality dental unit at an affordable price.
Why "Mr.Right"? Mr.Right is the correct one who people are looking for in their life, might not be the richest or most handsome, but must be the most suitable one. Our dental unit, "Mr.Right" Maybe not the most high class one on the market, but must meet all the dentist's needs and is affordable.
We invite you to lower your clinic set-up cost by purchasing your "Mr.Right", experience the High Quality, Fair Priced, Value-Add Solutions which Mr.Right brings you.
Catch Your "Mr.Right", Save Money today!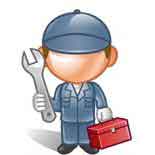 Worry about the after-sales service?
We aim to offer fantastic value for your money and prompt, reliable service. If you need any service like taking measurements in your office, installing the chair, maintaining the chair or needing the on-site support, you can contact with our Designated After-sale Service Partners for a quote directly.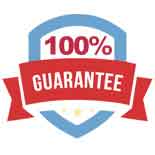 Worry about the product quality?
Talk to a dentist who bought Mr.Right dental chair before.If you still hesitate, you can talk to the ones who are in your location and have bought dental chairs from us before. We keep a good relationship with our dentist friends because of our great service. And we are sure you will be one of them soon!
WHO USE OUR DENTAL CHAIRS