Step Inside Our Factory
We believe in great products, great service, and transparency. We invite you to learn more about how our dental chairs are made in our factory: Focus on details, make the better to be better.
Step Inside Our Factory behind Mr.Rright dental unit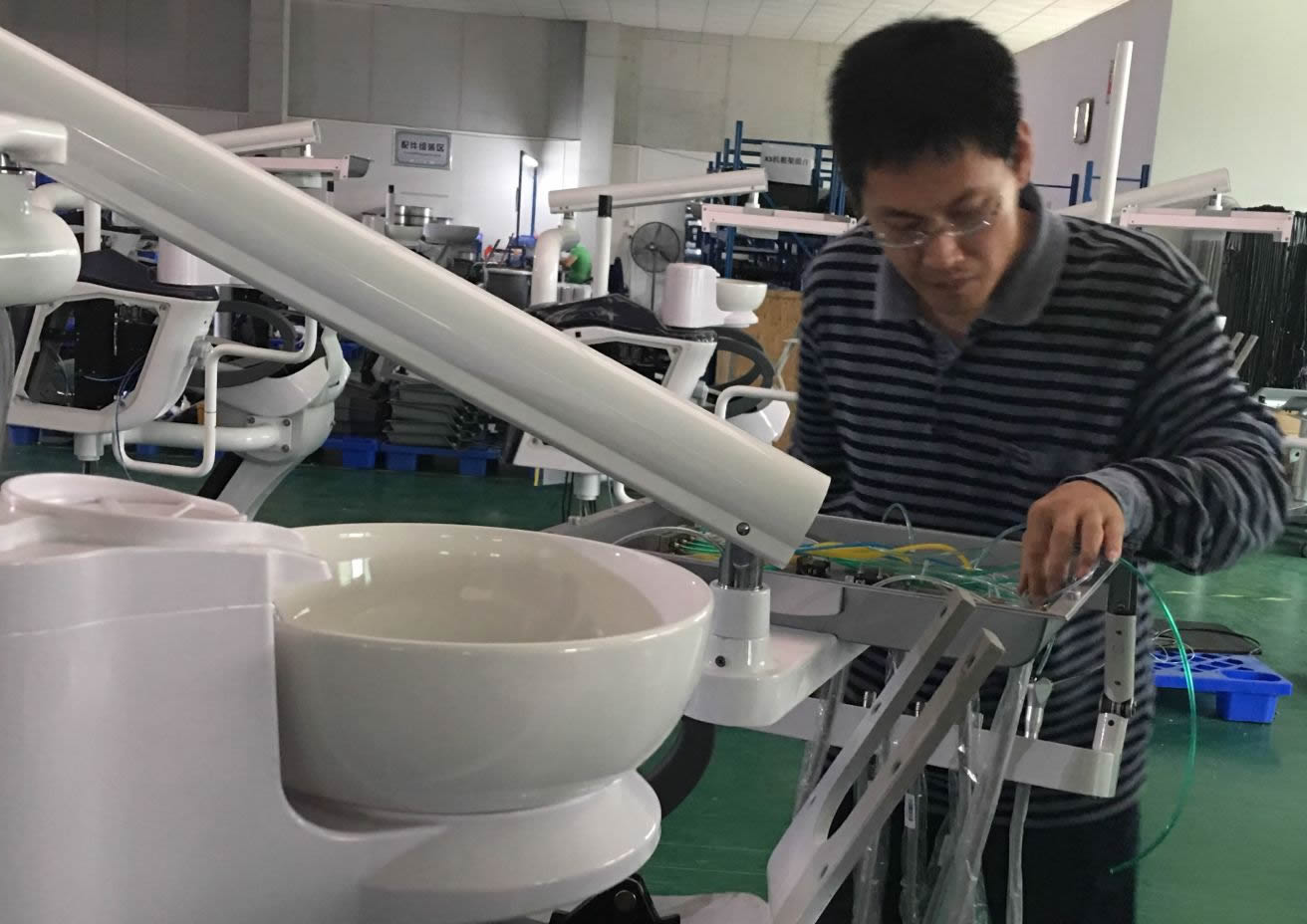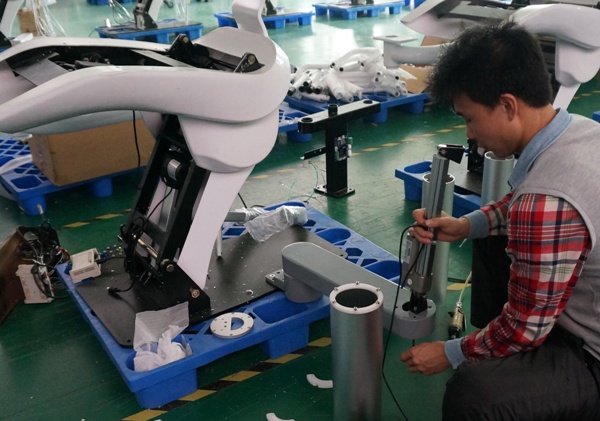 Our Prices
We are a direct-to-consumer company, which allows us to pass on the savings to end user: the dentists
Our Product
Mr.Right dental chair is designed with four key points in mind: Ergonomics, Hygiene, Safety and Quality. All parts are manufactured by using the high-quality material and the advanced technology and then assembled by skillful staff.
Our Factory
"IT'S NOT EASY TO FIND A MANUFACTURING PARTNER THAT FEELS LIKE A REAL PART OF YOUR OWN BUSINESS."
Founder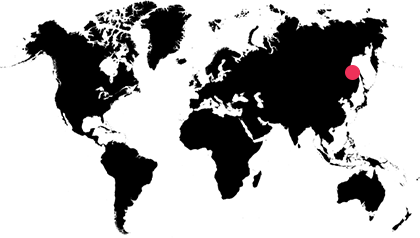 Located in Foshan, Guangdong, China, our factory has all the right attributes: Foshan is the dental chair production center in China or even in the world, the same city with Sinora dental factory, that means we can take this industry advantage to improve our dental chair at the same time low down the cost. Our factory utilizes bright spacious facilities, modern methods, provides comfortable conditions and convenience for local communities.
Mr.Right dental chair full-time dedicated staff work alongside factory quality managers to monitor all production processes for compliance with rigid standards of quality, environment and safety. Employees are provided with three daily meals, eight-hour work days, weekends, holiday leave, and worker insurance.